6 Reasons Why Vinchain Token will be in Great Demand
6 Reasons Why Vinchain Token will be in Great Demand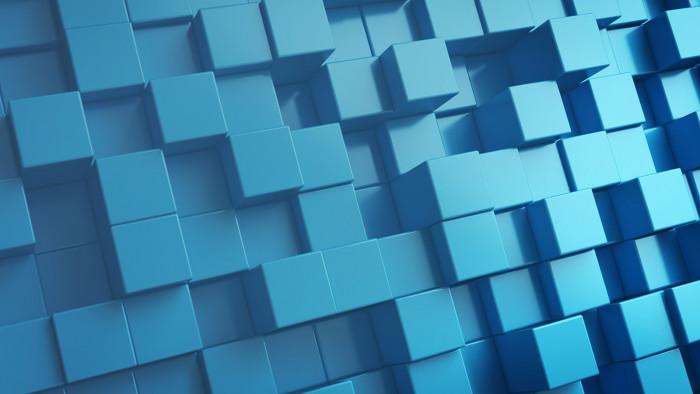 The close presale has come and gone with us being able to sell a total of 1,000,000 tokens. Though it came as a surprise, we are convinced that our efforts and hard work are the reason for this huge success. From the onset, we have attended seminars, participated in conferences and partnered with various influencers in the blockchain industry. As a result, many people have come onboard to be part of our project. Therefore, Vinchain not only has implications in the blockchain industry but also in the automotive industry.
We appreciate that many people see the potential of our project and the impact it will have both economically and socially especially in the automotive industry. As such, our prediction models according to the data show that there is going to be a significant increase in the value of Vinchain tokens over the next few years. Here are 6 reasons why Vinchain tokens will be in great demand in future:
1. We have a limited amount of tokens — 1,000,000,000. So with the growing demand for our services our tokens will become more valuable.
2. Client will be able to buy our report with both fiat and tokens. But the cheapest price of a repot right now is $9, if you will pay in tokens you will pay 25 tokens per record which will be $1.50.
3. A lot of data will be stored with the time. So the value of the token will grow exponentially with the number of users.
4. The demand on our reports will grow as governments of different countries started to make steps towards creating laws that will regulate this process. From the 22 of May 2018 European Parliament will make a law that will require the odometer reading when selling or buying a car. Also in the US in some states it's prohibited to sell the car without report and we believe it is going to be on a federal level.
5. With the increasing number of our partners our clients will be able to use tokens in exchange on different services.
Subscribe to Our Newsletter
38 410 people have already subscribed
We use cookies to personalise content for you and to analyse our traffic.