Alex was interviewed on why he thinks VINchain is a decision that is able to change the automotive industry.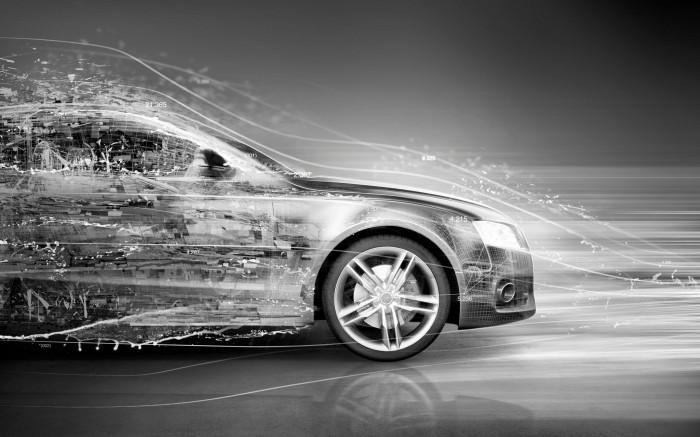 Alex Miles is the CEO of VINchain project and the marketing strategist with specialization in brand development. He is a person who believes that VINchain is able to change the whole automotive industry. And here is why:
Why do you think, VINchain project will be helpful and useful in an automotive business?
VINChain will create a decentralized marketplace for used vehicle information. This will create transparency in a market that desperately needs it. The entire history of a vehicle will be easily accessible to any individual.
In your opinion what are the biggest benefits of using VINchain?
The biggest benefit of using VINChain is to know exactly where you are getting your information from because it can all be traced back to its source. It creates something that has never existed before which is transparency and accountability in the Automotive Industry.
How will decentralized data storage systems solve the problem with inaccurate information?
Decentralized data storage systems will solve the problem of inaccurate information by accurately identifying any and all discrepancies. Since no data can be hidden or suppressed, a decentralized data storage system is the ideal solution. Moreover, the data cannot be altered, so the consumers can feel reassured that they are seeing the truth about the vehicle.
Why do you think that such a technology can change the industry itself?
This technology opens up the industry for disruption because it creates a system where no trust is necessary. Consumers don't have to go through an intermediary in order to acquire services. With VINChain, consumers get their data straight from the data provider.
Just to remind
During the period from November 23 11.59 UTC till December 1 11.59 UTC you have the opportunity to purchase 10 000 VIN tokens at a price of 1 ETH with a minimum participation amount of 1 ETH. The maximum number of available tokens is 12,500,000.
Hurry up! The number that is offered in a pre-sale is limited!
To know more about our project you can check our social media:
Telegram: https://t.me/vinchainio
Subscribe to Our Newsletter
38 252 people have already subscribed
We use cookies to personalise content for you and to analyse our traffic.