Get acquainted with our new VinChain team members!
Get acquainted with our new VinChain team members!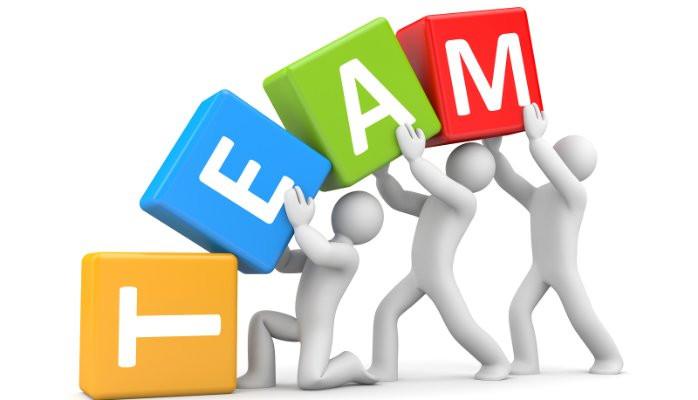 Aleksey Listopad — CMO
Every now and then, it is not uncommon to see individuals who have exceptional careers in their respective professions. However, it is harder to find those who scale the heights of professional ladders at a very young age. Aleksey Listopad is one of these people. Since he was just a boy, Aleksey developed a keen interest for business. He was curious to know how all the moving parts came together to create a system that is so diverse but remains fully functional. This prompted him to choose a career path that is business oriented by enrolling at the Belarusian State Technical University to study marketing.
Unlike most of his peers, Aleksey preferred to stay proactive while he pursued his career. He created his first business venture at the tender age of 19. The company, which was called 'The Logistic Club', was created to handle all logistical and marketing activities of their clients. While at the company, Aleksey worked as a marketing specialist. The newly founded corporation not only allowed him to put all the knowledge he was acquiring at the university in perspective, it also allowed him to learn what it means to be a marketing professional and also helped him create a name for himself in the industry.
After he graduated, Aleksey began working as the Head of Marketing at Better Bid Car Auction LLC. During his tenure, he managed to bring 9 major projects to the US market. This was a feat that none of his predecessors had managed to achieve at the corporation. He accepted a job offer at Vinchain after he left Better Bid Car Auction LLC and now works as the Chief Sales and Marketing Officer.
Subscribe to Our Newsletter
38 404 people have already subscribed
We use cookies to personalise content for you and to analyse our traffic.