Get ready for the VinChain ICO! Important Updates!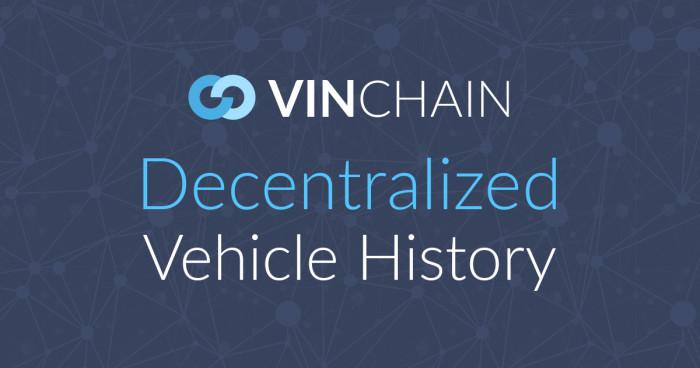 Our ICO is getting closer and we want to make sure that you know all the most important information regarding it. VinChain ICO will start on the 1st of February and will be held till the 15th of April. The price policy is that the earlier you buy, the more tokens you get! Don't miss your chance to receive the biggest discount, so take part in our ICO from the very beginning!
We want to have an honest ICO with clear and transparent pricing. Since the price of ETH has went up significantly we also decided to raise the amount of tokens you will get for your purchase.
So here are the prices for our ICO: We decided to make it in 7 stages so it will be easier for you to know when the price will increase. We are aiming to collect 23 250 ETH- this is our hard cap!
So the first stage is from 0 to 1 290 ETH which is when you will be able to buy 28 000 tokens for 1 ETH-this is the best price we have so don't miss it.
The 2nd stage: from 1 291 to 4 950 ETH sold and the price 1 ETH=25000 tokens.
The 3rd stage: 4 951-8 610 with the price 1 ETH=24 000.
The 4th stage: 8 611- 12 270 ETH sold and the price 23 000 tokens per 1 ETH.
The 5th stage: 12 271-15 930 ETH sold and the price 22 000 tokens for 1 ETH.
The 6th stage: 15 931-19 590 tokens sold and the price 1 ETH= 21 000 tokens.
The 7th stage: 19 591- 23 250 with the price 1 ETH=20 000 tokens.
Hurry up to buy our tokens with the best price! To stay tuned join our whitelist (https://vinchain.io) so you will be the first to get all the most important news and updates regarding our ICO. Follow us on social media and visit our website to learn more about all the updates of the project:

Website: https://vinchain.io
Telegram: https://t.me/vinchainio
Facebook: https://www.facebook.com/vinchain.io
Twitter: https://twitter.com/VINChain_io
Subscribe to Our Newsletter
38 339 people have already subscribed
We use cookies to personalise content for you and to analyse our traffic.