How to Swap Your Tokens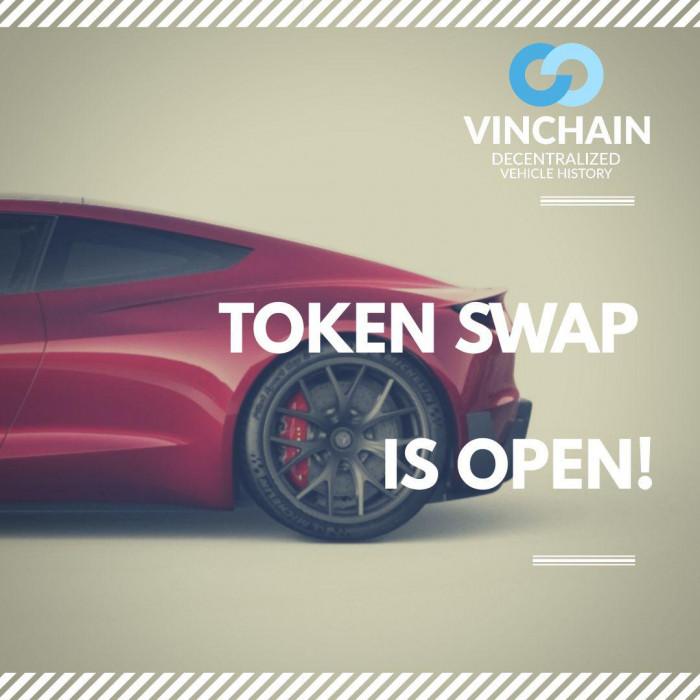 Dear VINchain Community,
We are ready to distribute your tokens to all of you. In order for you to get your tokens, everyone must first go through a token swap. This is a quick and easy procedure. Please take a few minutes to read the instructions carefully.
Step 1 - Before you can do a token swap you first have to enable 2FA (Two-Factor Authentication) for your account.
Instructions to enable 2FA can be found here
Step 2 - After 2FA is enabled, you then have to do the token swap.
Instructions for the token swap can be found here
Reminder
The security of your tokens is guaranteed by your private key, so as always please remember to keep your private key safe!
After the majority of the people will create a swap all the tokens will be distributed straight to the VINchain wallet! So do this as soon as possible in order to receive your tokens earlier!
Questions & Answers
Q) What is a token swap?
A) As you all know we will be using our own blockchain (not Etherium) and our own VINchain wallet that you can use to store your VIN tokens! In order for our tokens to be stored in your wallet, they first have to be converted from the Ethereum based tokens that they are now, into VINchain blockchain compatible tokens. This is known as a token swap.
Q) Why is a token swap necessary?
A) You have to go through a token swap so that your tokens become tradable, transferable, and usable.
Q) Who has to do the token swap?
A) Everyone has to go through a token swap
Update
Also, we have a small change in the amount of tokens burned. First of all, some people have paid straight on our wallet so we will send 1,480,765.225 tokens to them. Second, some people have been paying from an exchange and 102,552.1135 tokens will be sent to them. Some people forgot to enter the ETH address and 77,730 tokens will be used for them. So in total, we will have 840,108,901 tokens in total supply and 159,891,099 tokens will be burned.
Stay up to date Join our announcement group, https://t.me/VINChainOfficialAnnouncements all the news will be published here, so stay updated!
Subscribe to Our Newsletter
38 405 people have already subscribed
We use cookies to personalise content for you and to analyse our traffic.