Important Information About Vinchain and Gas Limit!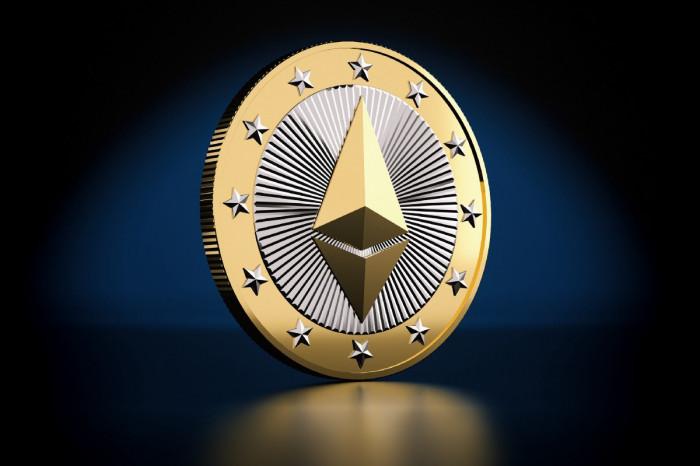 News
This weekend we had so many transactions and some of them weren't successful due to the low limit of gas. Our recommendation is to set your gas limit to 350,000 so your transaction will definitely go through the system.
Those who have already made a transaction need to check it, and if there are any problems with them, please, contact us through our website or send us an email at info@vinchain.io and we will help you out.
If you need any information on how to buy Vinchain tokens you can read the instructions here and if you have any questions visit our website and send us an online message so we will do our best to help you.
We also want to remind that our presale will be held till December 24th. During this period 12,500,000 tokens will become available for placement. Since the price of ETH has doubled, we decided to double our tokens as well. Now you can buy 17,140 VIN for 1 ETH!!!
Start investing in our project now and you will receive all the privileges of an early investment and also help us to make our project more successful! You can do it here: https://vinchain.io/register
To know more about our project you can check our website and social media:
Website: https://vinchain.io
Telegram: https://t.me/vinchainio
Facebook: https://www.facebook.com/vinchainio/
Twitter: https://twitter.com/VINChain_io
Blog: https://vinchain.blogspot.com/
Medium: https://medium.com/@VINChain
Subscribe to Our Newsletter
38 282 people have already subscribed
We use cookies to personalise content for you and to analyse our traffic.