Important News! Vinchain ICO Dates Have Changed!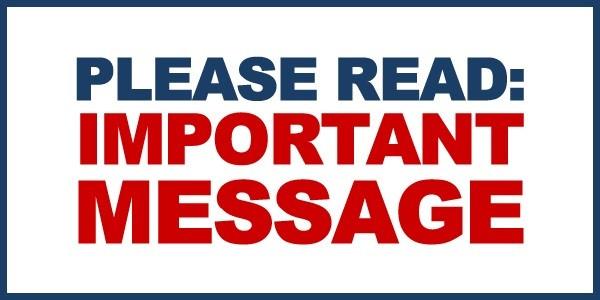 During our Vinchain token presale our investors faced some issues:
1. ETH network busyness made the token buying process really slow.
2. There was an unpredictable fall of the ETH network for a few days when none of transactions went through.
Some our investors did not manage to make a purchase due to these circumstances. When the presale ended, we received lots of messages saying that people were not able to buy our tokens due to all these problems. That is why we decided to make our ICO longer so everyone who is interested could take part and make a purchase.
Our ICO will be held from the 1st of February till the 15th of April 2018. We are sure that this will be enough for all of you to get some Vinchain tokens.
If you have any questions don't hesitate to contact us, you can do this through the telegram channel where you will get help at any time. You can talk directly to Vinchain founders and ask about all the important details.
Join our whitelist so you could be the first to get all of the most important news and updates regarding our ICO. Follow us in social media and visit our website to learn more about all the updates of our project:
Website: https://vinchain.io
Telegram: https://t.me/vinchainio
Facebook: https://www.facebook.com/vinchain.io
Twitter: https://twitter.com/VINChain_io
Subscribe to Our Newsletter
38 339 people have already subscribed
We use cookies to personalise content for you and to analyse our traffic.