New features of VINchain App
New features of VINchain App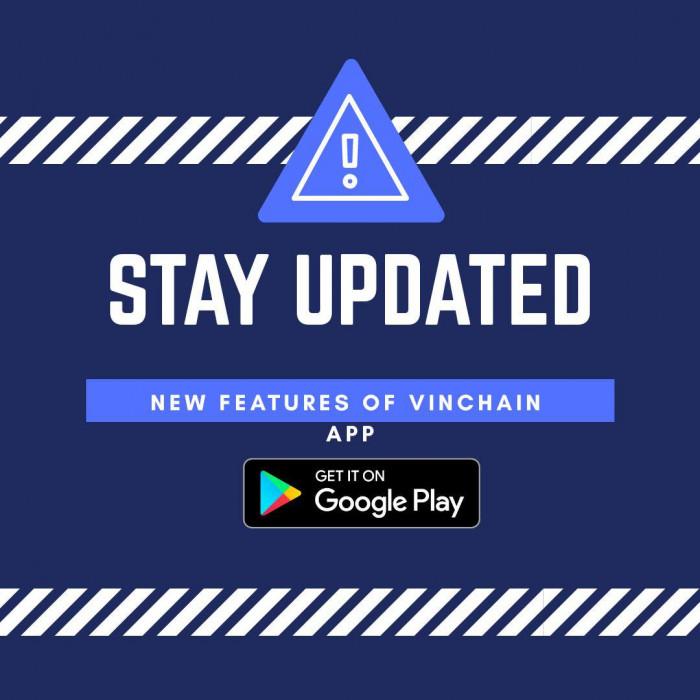 Dear VINchain community,

We have made some great updates to our app! Last week we announced the first release, and now we have made some amazing improvements.

We are all very excited to release this updated version on the google play store. Click this link to download it on your android device and check it out!

With this new update you will be able to order vehicle history reports right from your phone, see the whole history of previous reports, use maps, see your wallet right in your app, and some other great things!
Join us!

We also want to remind you that we have just closed the second stage, and we have already collected more than 5000 ETH! Right now we are at the third stage so our bonus now is 20%. You will get 24 000 tokens for 1 ETH. Join us now and let's change the industry together.

Contact us through Telegram in case you have any questions. Help is available 24 hours a day, 7 days a week—In fact, we are so serious about customer satisfaction at VINchain, you can even talk to the CEO and founders firsthand.
Subscribe to Our Newsletter
38 410 people have already subscribed
We use cookies to personalise content for you and to analyse our traffic.