On the Way to Softcap! 2500 ETH Collected
On the Way to Softcap! 2500 ETH Collected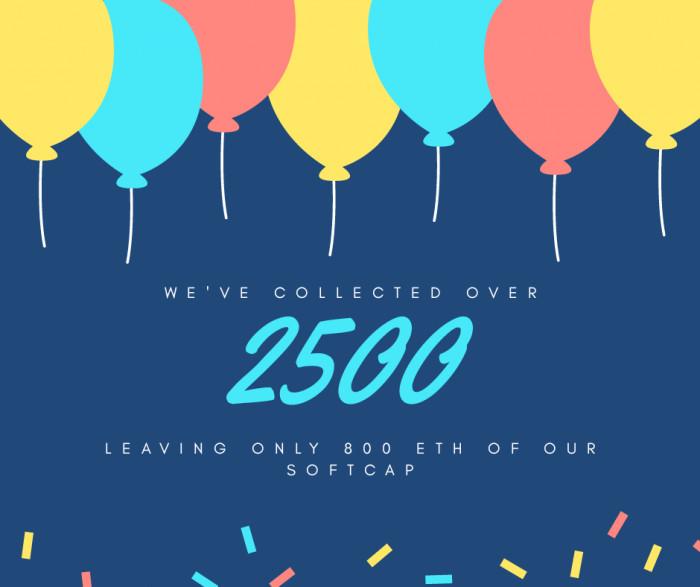 We are excited to share our success with you. We've collected over 2500 Ethereum (ETH), leaving only 800 of our softcap of 3300 ETH! Our ICO will continue until the 15th of April, leaving plenty of time to collect even more.
We want to thank you for your continued support, which we appreciate deeply. We look forward to building the future of the automotive industry together! Recently we reached our goal of launching in the United States much earlier than our originally projected timeline of the third quarter of 2018, which presents huge growth opportunities for VINchain.
For those looking to acquire VIN tokens, there is currently a 25% bonus on top of your contribution, as we are still in the second stage of ICO. Bonuses will drop as stages progress, so don't miss your chance for the best value!
For step by step purchasing information, please view instructions here: https://vinchain.io/instructions
Subscribe to Our Newsletter
38 410 people have already subscribed
We use cookies to personalise content for you and to analyse our traffic.