Ryan Scott — New Adviser in Our Team
Ryan Scott — New Adviser in Our Team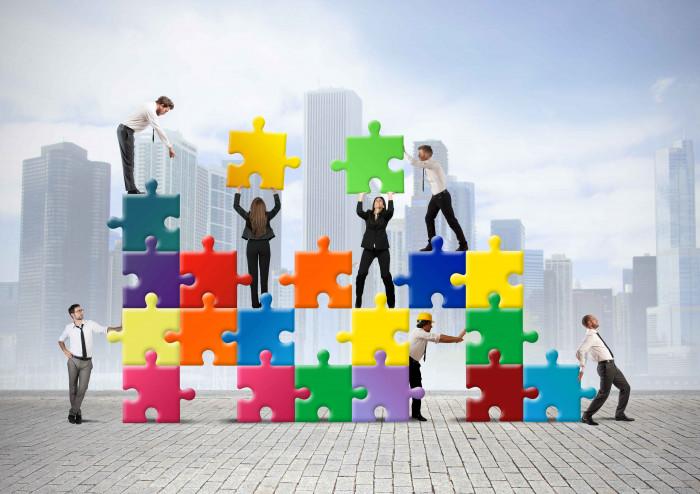 Ryan Scott is an entrepreneur, social impact investor, humanist, philanthropist and online marketing pioneer, legendary for developing and patenting the double opt-in email methodology. After selling NetCreations in 2001 for $111 million, Ryan became an angel investor alongside Sequoia Capital, Mark Cuban, News Corp, CBS Corporation, Elon Musk, and Burda Media, in a number of companies such as Inside, Tesla, CrowdFunder, Tiltify, Lottery.com, Earth Class Mail, Principle Power, Signum Biosciences, Greener World Media, Sierra Nevada Solar, and Cool Earth Solar. Ryan's most significant personal investment since 2011 has been Causecast, the world's most innovative workplace giving, volunteering and social impact platform. Ryan's vision is to create a world in which corporations compete with each other to make the most positive social impact.
Just to remind
During the period from November 23 11.59 UTC till December 1 11.59 UTC you have the opportunity to purchase 10 000 VIN tokens at a price of 1 ETH with a minimum participation amount of 1 ETH. The maximum number of available tokens is 12,500,000.
Hurry up! The number that is offered in a pre-sale is limited!
To know more about our project you can check our social media:
Telegram: https://t.me/vinchainio
Facebook: https://www.facebook.com/vinchainio/
Twitter: https://twitter.com/VINChain_io
Subscribe to Our Newsletter
38 410 people have already subscribed
We use cookies to personalise content for you and to analyse our traffic.