The first goal is achieved! Vinchain pre-Sale is Over!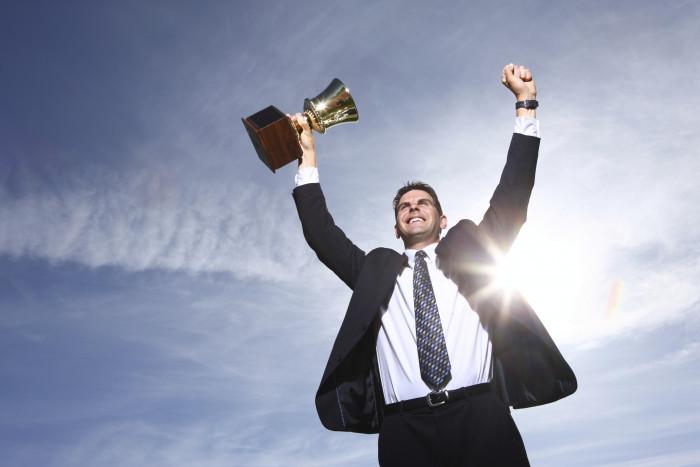 The presale of Vinchain tokens is over and we want to congratulate Vinchain team and all of you on this special occasion! This is a great start for all of us. We met so many people who helped us with the realization of our project. We received such a feedback from all of you. Thank you so much for such a support of our idea!
Just to sum up, we are reminding you that our ICO was held from the 1st till the 24th of December 2017. During this period of time we have distributed 5,069,630 tokens and managed to collect 293.6 ETH! We are extremely glad that we were able to connect with so many people and participate in so many conferences!
All funds collected will be spent on further project development. This money will be used to create MVP so you could see the product before the ICO start. Also, we will spend some on legal shell building and the ICO delivery preparation.
Thank you all for such a great support of Vinchain project! We appreciate it and will do our best to reach the top so we all could benefit from Vinchain.
Stay updated with our further progress by visiting our website and joining us on social networks:
Website: https://vinchain.io
Telegram: https://t.me/vinchainio
Facebook: https://www.facebook.com/vinchainio/
Twitter: https://twitter.com/VINChain_io
Blog: https://vinchain.blogspot.com/
Medium: https://medium.com/@VINChain
Subscribe to Our Newsletter
38 339 people have already subscribed
We use cookies to personalise content for you and to analyse our traffic.