The Results of Used Car Week 2017
The Results of Used Car Week 2017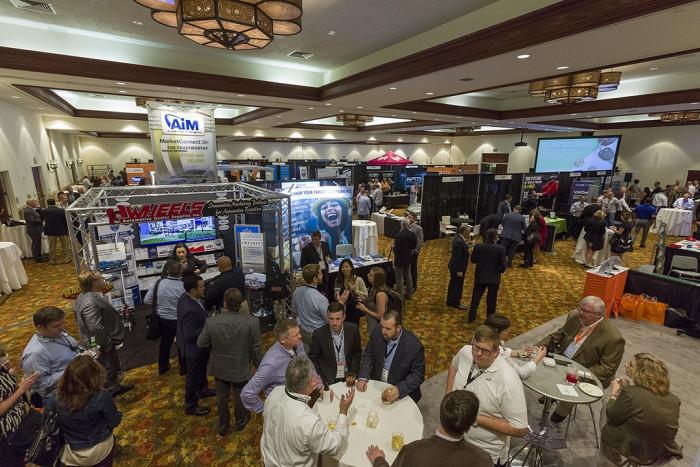 In the past week, Vinchain was at the conference that was held was one of the biggest of its kind. The conference was held during the annual Used Car Week of 2017. The event was widely attended by shareholders, professionals within the industry and experts from all over the world. During this time, representatives from Vinchain made numerous presentations to the audience regarding the current project.

The CEO, Mr Alex Miles was also in attendance and was able to interact freely with various parties in the automotive industry. He explained the finer details of the project, answered questions from numerous parties and also explained what the corporation seeks to achieve with the project and exactly how they are going to get it done.
One of the highlights of the event was the discovery of the blockchain ability to store data. A lot of people were unaware of this development and did not think it would be possible. The conference also created a platform for contracts and agreements to be made between Vinchain and associated corporations in the industry. The only thing that is left is to communicate with these corporations, honour the contracts and begin working towards a better and brighter future.
Just to remind
During the period from November 23 11.59 UTC till December 1 11.59 UTC you have the opportunity to purchase 10 000 VIN tokens at a price of 1 ETH with a minimum participation amount of 1 ETH. The maximum number of available tokens is 12,500,000.
Hurry up! The number that is offered in a pre-sale is limited!
To know more about our project you can check our social media:
Telegram: https://t.me/vinchainio
Facebook: https://www.facebook.com/vinchainio/
Twitter: https://twitter.com/VINChain_io
Subscribe to Our Newsletter
38 404 people have already subscribed
We use cookies to personalise content for you and to analyse our traffic.