The VINchain Team has Amazing News for You
The VINchain Team has Amazing News for You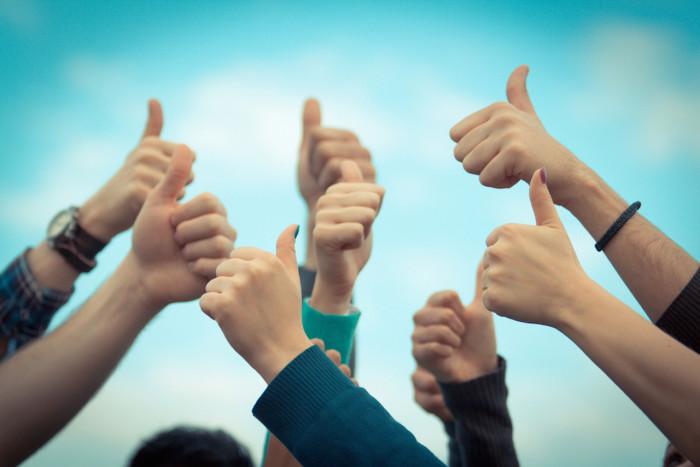 The VINchain team has amazing news for you: after one day of our ICO, we are already at 1650 ETH – halfway to our softcap of 3300 ETH! This is amazing! For such a short amount of time, it's a great result.
We want to thank you for your support of our idea. Thank you for your comments and questions on socials and through our website. We appreciate the chance to connect with you!
Our team is growing bigger now, we are opening new offices, welcoming new members and our community is unbelievable: 4600 followers on telegram! Make sure to join us if you haven't already (https://t.me/vinchainio). Our founders, CEO and team are here to answer your questions directly 24/7.
We are already at the second stage of our sale. Don't miss your chance to buy tokens with the 25% bonus – there are still 3300 tokens left! Hurry and join us now! Thank you so much for your support! Let's change the automotive industry together!
To know more information about the project you can visit our website and check out our socials:
Website: https://vinchain.io
Telegram: https://t.me/vinchainio
Facebook: https://www.facebook.com/vinchain.io
Twitter: https://twitter.com/VINChain_io
Subscribe to Our Newsletter
38 410 people have already subscribed
We use cookies to personalise content for you and to analyse our traffic.