Time-Sensitive Decentralized Vehicle Database
Time-Sensitive Decentralized Vehicle Database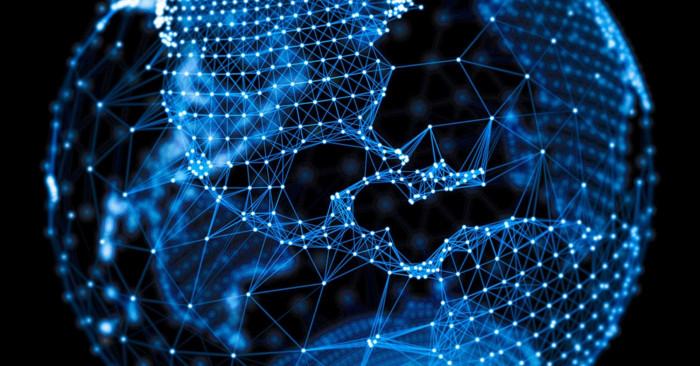 Ideally, when a customer wants to buy a used car, he or she must ask for the car history before agreeing to the purchase. In a bid to close a deal, many of them have ended up buying poor quality or stolen vehicles. However, the automotive industry has tried to curb these growing concerns and created portals where customers can ask for such information.
Even so, customers still face a challenge when doing this because they have to deal with a lot of agents when applying for information with the help of other companies. To get the information about the car, other companies will need to contact all the previous owners and dealers. Because the information gets transferred from one part to another, it might be misrepresented altered or deleted in the process. This leads to the incorrect information and lots of possibilities to fabricate data. Moreover, it also takes a lot of time and if needed, the customer will not be able to check the efficiency of information.
However, with the help of our project, this problem will be solved. Customers will directly contact the provider and get all the information. As long as it all stored in one system, with the help of blockchain technology, it's impossible to change it. You can see all the origins of data and it's an easy, safe way to know everything about your vehicle.
Just to remind
During the period from November 23 11.59 UTC till December 1 11.59 UTC you have the opportunity to purchase 10 000 VIN tokens at a price of 1 ETH with a minimum participation amount of 1 ETH. The maximum number of available tokens is 12,500,000.
Hurry up! The number that is offered in a pre-sale is limited!
To know more about our project you can check our social media:
Telegram: https://t.me/vinchainio
Facebook: https://www.facebook.com/vinchainio/
Twitter: https://twitter.com/VINChain_io
Subscribe to Our Newsletter
38 404 people have already subscribed
We use cookies to personalise content for you and to analyse our traffic.