VINchain Blockchain Testnet is Ready!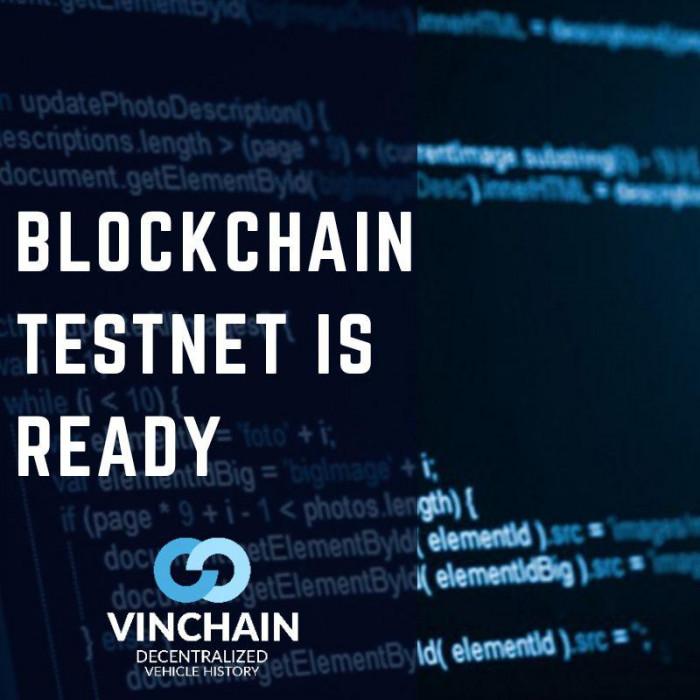 We have a big announcement we are excited to share. Today we completed our final tests of the VINchain blockchain testnet. Thanks to the hard work of our talented developers, after making requests for information and checking everything over, the network is ready to be shown to the public. In the near future you will be able to test the alpha version of VINchain blockchain firsthand. The system is almost ready to for you to see live and in action!
We want to remind you that we are at the second stage of our ICO road (https://vinchain.io/account/). At the current stage, VIN token purchases receive a 25% bonus. This bonus will remain until we hit our next goal of 4950 ETH, so act now!
If you have any questions, contact us 24/7 through Telegram (https://t.me/vinchainio)! We take customer satisfaction seriously at VINchain, so you can even talk directly to the founders and CEO and get your questions answered firsthand!
Subscribe to Our Newsletter
38 313 people have already subscribed
We use cookies to personalise content for you and to analyse our traffic.