Vinchain Close pre-Sale Starts Tomorrow!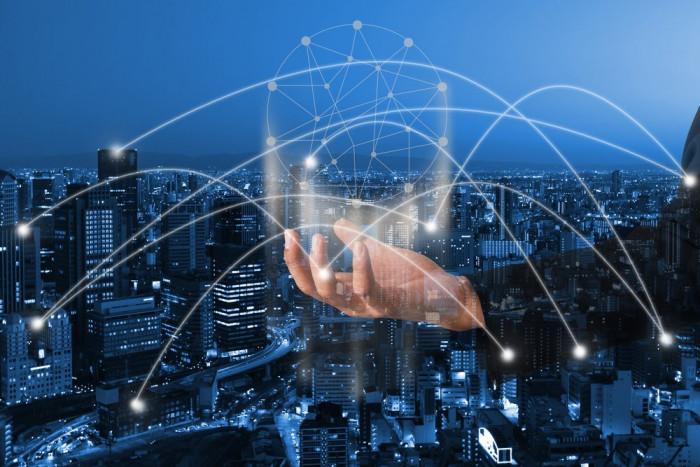 Do you want to work with us on special conditions? Do you have any idle funds that you would like to invest? If the answer to these questions is yes, you are in luck. According to the ICO plan investors will have a chance to purchase the Vinchain tokens on a closed pre-sale from November 23 until December 1 2017. Early investors who have joined us before the presale will have an opportunity to purchase tokens on special conditions.
Tomorrow you will have an incredible opportunity to have a 50% discount. Don't miss your chance, hurry up and join us!!
Subscribe to Our Newsletter
38 339 people have already subscribed
We use cookies to personalise content for you and to analyse our traffic.