VINchain have been reviewed by an ICOrating!
VINchain have been reviewed by an ICOrating!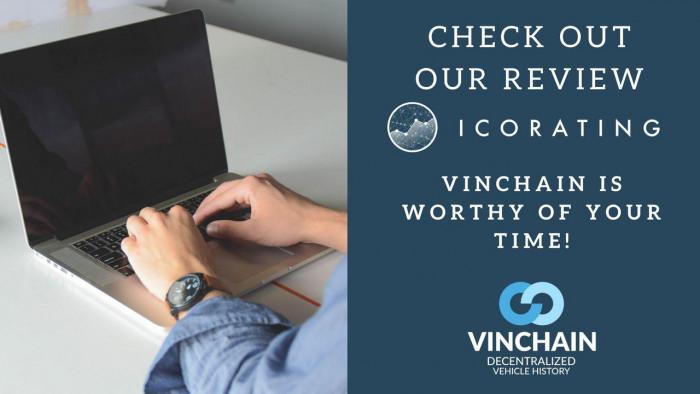 Dear VINchain community!
We have some awesome news for you! Recently we have been reviewed by an independant ICO rating company called ICOrating. You can see the results of their review here.
We got a "Stable" rating and our risk score is low, so you can be sure that we have an innovative idea with the means of executing it. VINchain is worthy of your time!
Also we want to remind you that we have only 360 ETH till the third stage of our ICO is closed! So be sure to buy your tokens with the biggest available bonus 20%!
If you want to secure the most maximal discount that we offer, hurry and contribute to our project.
Detailed instructions on how to contribute can be found here.
If you have any questions-join us on telegram where we have more than 10 000 followers right now. Plus there you can get 24 hours support, and even get help from the founders and CEO of our project!
Join Our Announcement Group Here.
Subscribe to Our Newsletter
38 409 people have already subscribed
We use cookies to personalise content for you and to analyse our traffic.