VINchain ICO Opens to US Contributors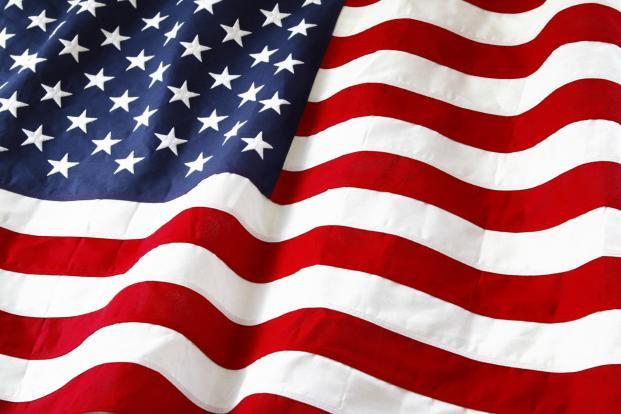 We are excited to announce that participation in the VINchain Initial Coin Offering (ICO) is officially open to United States based contributors.
Approximately one week ago the Securities and Exchange Commission (SEC) announced that it treats almost all Initial Coin Offerings (ICO's) as securities. In a swift proactive response to this announcement, we had to temporarily limit the access of US residents in our ICO. We had set our sights on overcoming this hurdle by the third quarter of 2018, so we are overjoyed to be able to announce that VINchain token purchasing is open to the US market as of February 14th, 2018. We were able to accomplish this major goal as VINchain was concluded to be a utility token and not a security.
VINchain tokens can be acquired here: https://vinchain.io/
VINchain tokens can be acquired with multiple currencies, including Ethereum (ETH), Bitcoin (BTC), Litecoin (LTC), and Dash (DASH).
The ICO opened on February 1st, and will continue until April 15th of 2018. Purchased VINchain tokens will be distributed between April 16th and April 23rd.
There's never been a better time to get involved, with over 1,000,000 VINchain tokens sold already. The sooner you get involved, the greater bonus on top of your token purchase you will receive. We are currently in stage 2 of 7, which carries a corresponding bonus of 25% on top of your purchase (the current stage and bonus can be viewed anytime at vinchain.io). US contributors on the waitlist will receive the full bonus that was available at the time of signup!
One Ethereum (ETH) is equal to a base of 20,000 VINchain tokens, plus the bonus corresponding to the stage (+25% in stage 2), so currently one ETH purchases 25,000 VINchain tokens. Stages are progressed through when the specified amount of ETH is collected.
Please read our detailed, step by step instructions on how to get involved in the VINchain ICO here: https://vinchain.io/instructions
Many US-based contributors have been following our developments closely and are already excited to contribute, while others are hearing news of VINchain for the first time. VINchain offers a decentralized and secure vehicle history report built on the blockchain. This means that for the first time ever, consumers will be able to obtain reliable and transparent data on vehicles they are considering purchasing.
This reliability and transparency comes from the data being attached to a blockchain-passport specific to the VIN of the vehicle. Information about the vehicle is accumulated from databases of all system participants, including auto manufacturers (OEMs), insurance companies, service stations, banks, leasing companies, the vehicle itself and more. This information can be aggregated into a report which is purchased with VINchain tokens.
For more comprehensive and technical information, please consult the VINchain White Paper here: https://vinchain.io/files/VinChainWhitePaper.pdf
We'd love to chat and answer any questions or concerns you might have. For assistance, contact us on our Telegram at https://t.me/vinchainio.
Please join the conversation on social media!
Facebook: https://www.facebook.com/vinchainio/
Twitter: https://twitter.com/VINChain_io
Blog: https://vinchain.blogspot.com/
Medium: https://medium.com/@VINChain
Subscribe to Our Newsletter
38 339 people have already subscribed
We use cookies to personalise content for you and to analyse our traffic.