VINChain Private Token Pre-sale for early investors has started
VINChain Private Token Pre-sale for early investors has started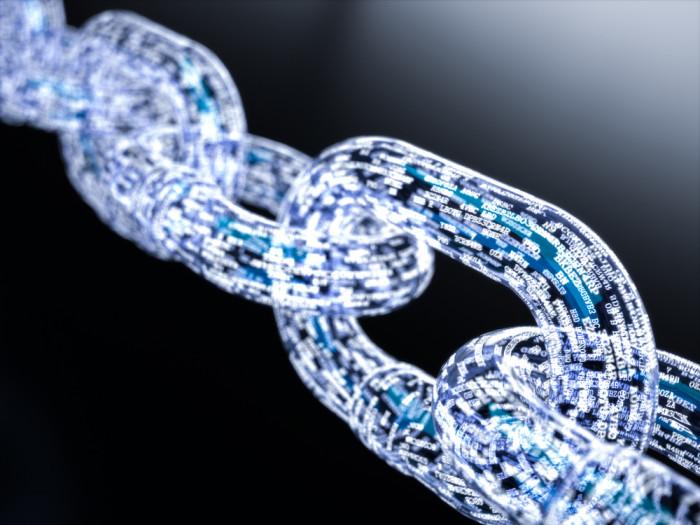 We are glad to announce that VINchain closed pre-sale for early investors has started today! Our project has successfully implemented the blockchain technology into the decentralized vehicle database. The past few months have seen us forge partnerships with people who see the project just like us. We have answered the questions people had about our project while interacting with the business community. Through the social platforms, VINchain has engaged in conversations with interested parties who understand the problems that a decentralized vehicle database would solve. As more people grew more interested, we decided to launch a closed Pre-sale for early investor before the ITO.
Time couldn't be any accurate for you to buy the VINchain tokens. What's more, the process of buying is only for the early investors. The tokens are limited so only the early birds will get a piece of this cake. Those who have subscribed will receive a discount for their purchase. To take part in a closed pre-sale you can join it through our website https://vinchain.io/
During the period from November 23 11.59 UTC till December 1 11.59 UTC you have the opportunity to purchase 10 000 VIN tokens at a price of 1 ETH with a minimum participation amount of 1 ETH. The maximum number of available tokens is 12,500,000.
Hurry up! The number that is offered in a pre-sale is limited!
To know more about our project you can check our social media:
Telegram: https://t.me/vinchainio
Facebook: https://www.facebook.com/vinchainio/
Twitter: https://twitter.com/VINChain_io
Subscribe to Our Newsletter
38 404 people have already subscribed
We use cookies to personalise content for you and to analyse our traffic.