Vinchain supports Crypto innovations! Meet our office in Minsk!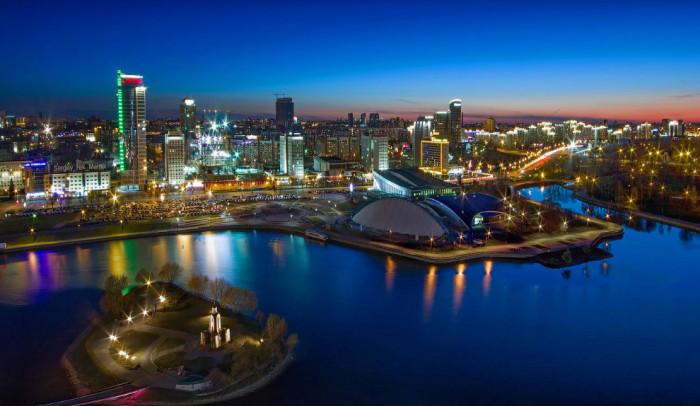 News
We have some great news! Vinchain is going to open an office right in the center of Europe - in Minsk! Due to the latest news, Belarus is going to be the first country to legalize the ICOs, cryptocurrency and crypto exchanges on a governmental level. Belarus is going to adopt cryptocurrency law forto the foreign investors.
You can read more information here:
https://www.reuters.com/article/us-belarus-cryptocurrency/belarus-adopts-crypto-currency-law-to-woo-foreign-investors-idUSKBN1EG0XO
https://news.bitcoin.com/belarus-legalizes-cryptocurrencies-icos-tax-free/
https://www.coindesk.com/belarus-government-cuts-taxes-crypto-businesses/
We are sure that this is a great way to facilitate the industry and we see great future in such innovations!
If you have any questions don't hesitate to contact us, you can do this through the telegram channel (https://t.me/vinchainio) where you will get help at any time. You can talk directly to the Vinchain founders and ask about all the important details.

Join our whitelist (https://vinchain.io) so you will be the first to get all of the most important news and updates regarding our ICO. Also you will have the possibility to take part in our closed sale from the 29th of January till the 1st of February and get all the chances to purchase tokens with 40% bonus (private sale for investors from whitelist). Follow us in social media and visit our website to learn more about all the updates of our project:

Website: https://vinchain.io
Telegram: https://t.me/vinchainio
Facebook: https://www.facebook.com/vinchain.io
Twitter: https://twitter.com/VINChain_io


Subscribe to Our Newsletter
38 254 people have already subscribed
We use cookies to personalise content for you and to analyse our traffic.