Vinchain Team is Going to Participate in UNLOCK
Vinchain Team is Going to Participate in UNLOCK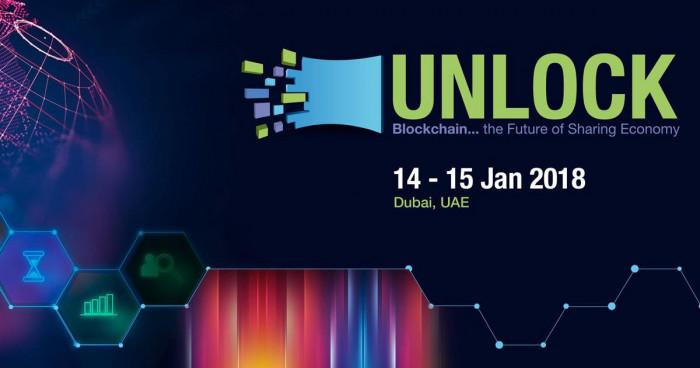 Al Iktissad Wal Aamal in partnership with Smart Dubai will be launching the UNLOCK Forum between January 14th-15th 2018 at Ritz Carlton Hotel DIFC.
Because of the growing popularity of blockchain technology one of the richest city Dubai decided to start a year with such a forum.

UNLOCK will discuss how governments and private institutions in the MENA region can use blockchain applications to create a more efficient, competitive, smart government, smart economy and reinvent businesses. The implications of blockchain on the future of jobs and governments. The Forum will review the achievements of Dubai Government in implementing and piloting Blockchain solutions as well as their future plans.
We are going to present our project and to spread our idea among the people who are interested in such a technology. Our CEO Alex Miles will be there answering all your questions and explaining all the details. So don't miss this opportunity, meet us there and follow our socials to know more about that:
Website: https://vinchain.io
Telegram: https://t.me/vinchainio
Facebook: https://www.facebook.com/vinchainio/
Twitter: https://twitter.com/VINChain_io
Blog: https://vinchain.blogspot.com/
Medium: https://medium.com/@VINChain
Subscribe to Our Newsletter
38 404 people have already subscribed
We use cookies to personalise content for you and to analyse our traffic.