VINchain Webinar with Alex Miles. VINchain VS CarVertical
VINchain Webinar with Alex Miles. VINchain VS CarVertical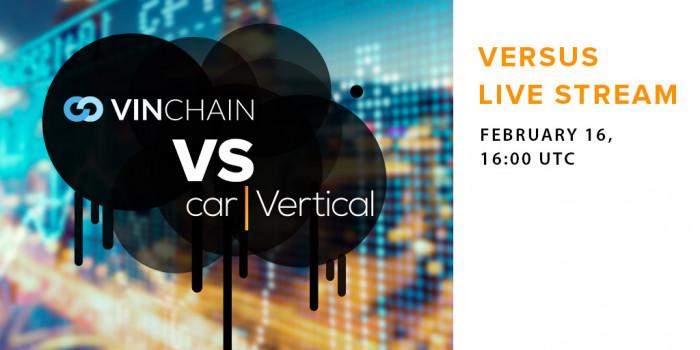 VINchain has awesome great news for you! Last week we tried something new when we had our first webinar and that was a brilliant chance to talk to you. So this week we are going to do that again. On the 16th of February at 16:00 UTC our CEO Alex Miles is going to talk to you live. So many of you are asking us about the difference between us and CarVertical so we have decided to make the whole webinar dedicating to that particular topic! Alex will explain you our idea and some major differences between our projects. Also we will announce some special news for you! Thank you so much for your support!
We will send you the link to our webinar 10 minutes before the start!
Don't miss your chance to get the answers for all the questions that you have!
Subscribe to Our Newsletter
38 410 people have already subscribed
We use cookies to personalise content for you and to analyse our traffic.