VINchain will be attending the Las Vegas NADA Show Expo 2018
VINchain will be attending the Las Vegas NADA Show Expo 2018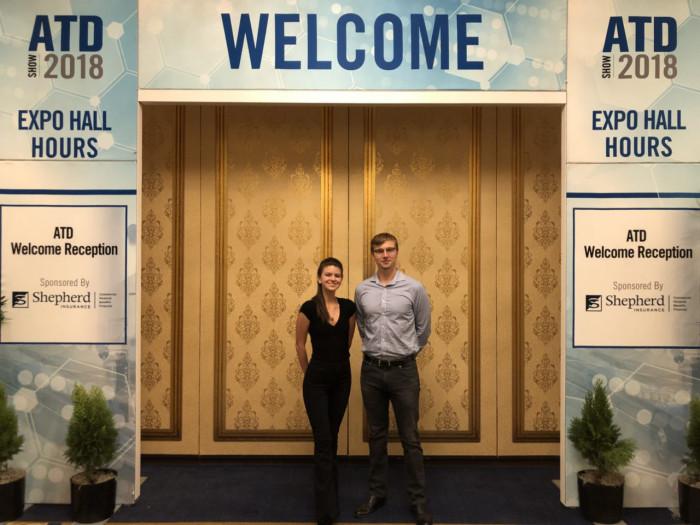 Hello Supporters!
VINchain is excited to announce that we will be attending the Las Vegas NADA Show Expo from March 22nd through 25th. NADA is an automotive expo which gives over 500 manufacturers and product developers an opportunity to showcase their latest innovations, and VINchain is sure to impress.
NADA It will be attended by investors, innovators, automotive experts and consumers alike. In short, it's a perfect opportunity to network with other industry leaders and form the connections vital to launching our revolution worldwide. The more chances VINchain has to stand out, the more we grow.
For more information on attending NADA, a step by step guide is available.
We couldn't be more grateful for your continued support and excitement. If you have not joined the automotive revolution, find out more and get involved.
Our CEO, Alex Miles, will be attending personally, so be sure to reach out in person or contact us through our Telegram to get in touch at. Help is available 24 hours a day, 7 days a week—In fact, we are so serious about customer satisfaction at VINchain, you can even talk to the CEO and founders firsthand.
Subscribe to Our Newsletter
38 404 people have already subscribed
We use cookies to personalise content for you and to analyse our traffic.