We won Belbiz Battle 2018!
November 16, 2018
We competed in the Belbiz Battle on the GEW stage on November 13th, which was held with the support of the British Embassy. This event aimed to discover startups and companies with a ready-for-market product, who could show a promising revenue and have raised funds from investors. VINchain was fortunate to be named among the winners thanks to the hard work of our team and strength of our platform. We're elated that our passion to evolve the automotive industry and now we are focused on our development in Europe and Great Britain. Thanks to Belbiz Battle and the efforts of our team we have opportunities to tour the UK while meeting with investors to receive mentorship and funding.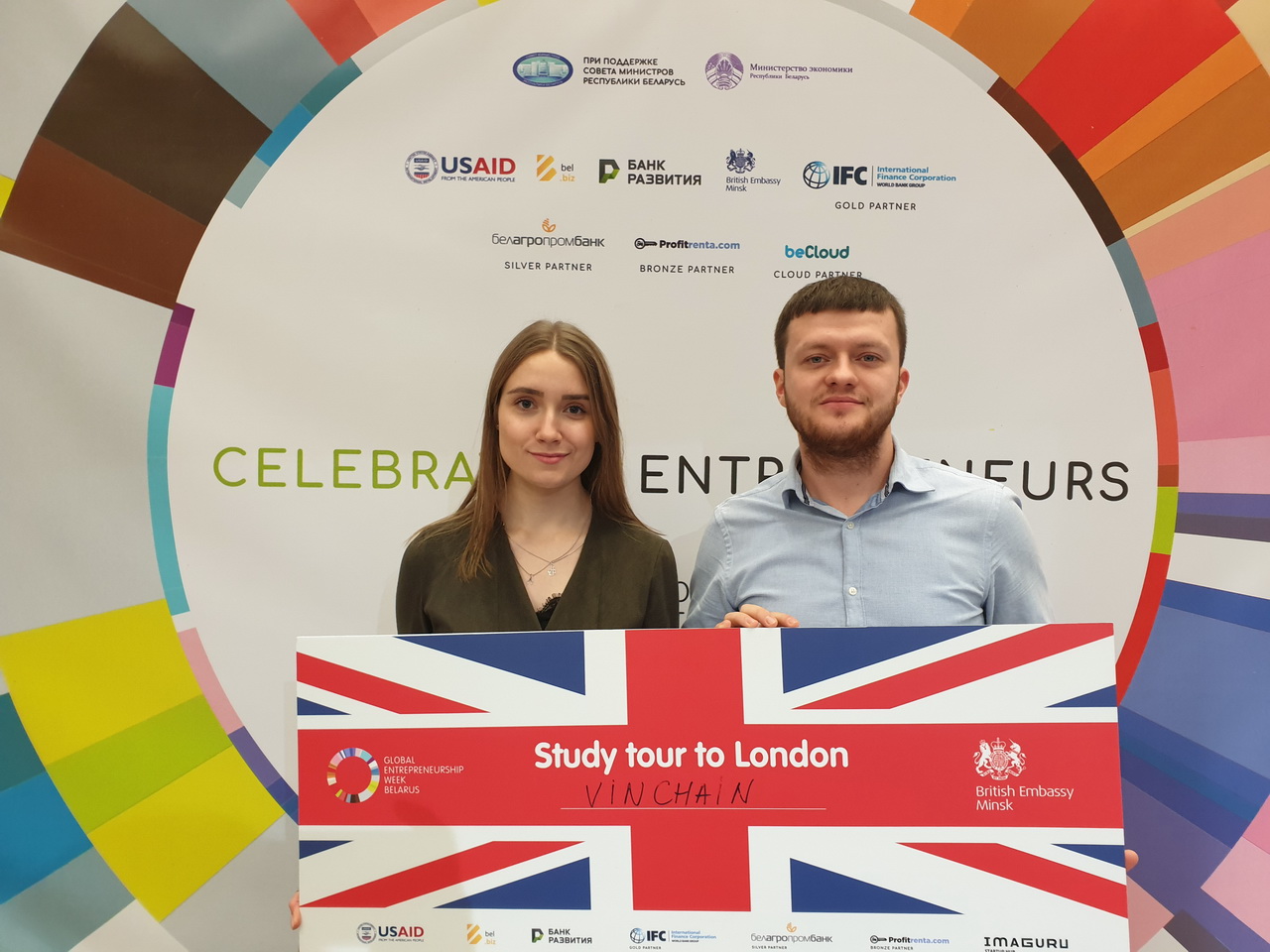 Within the framework of the World Entrepreneurship Week, Belbiz Battle 2018 acted as a competition to decide the five best startups. Out of over 100 participants VINchain was named among 5 winners. Selected by a jury, winners will be sent to London in February of 2019. We are especially grateful to our team-member Anastasiya Kazakova for delivering a winning presentation.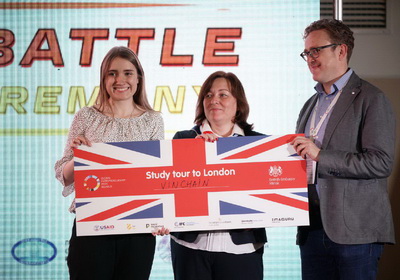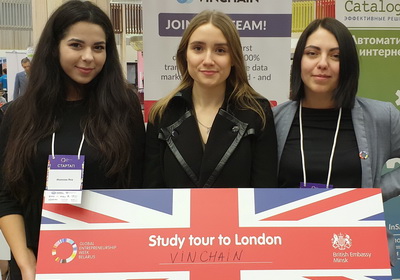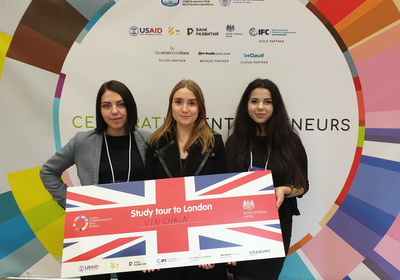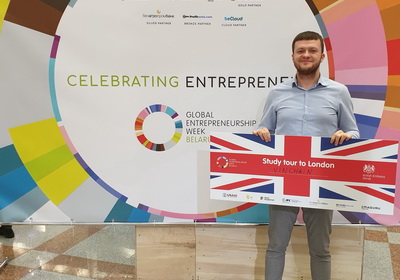 As always, thank you for your continued support—we couldn't hit these exciting milestones without you.
Stay Up to Date:
Join our announcement group to stay up-to-date on all news and developments at: https://t.me/VINChainOfficialAnnouncements.
Subscribe to Our Newsletter
38 340 people have already subscribed
We use cookies to personalise content for you and to analyse our traffic.