Why are we making an ICO project?
Why are we making an ICO project?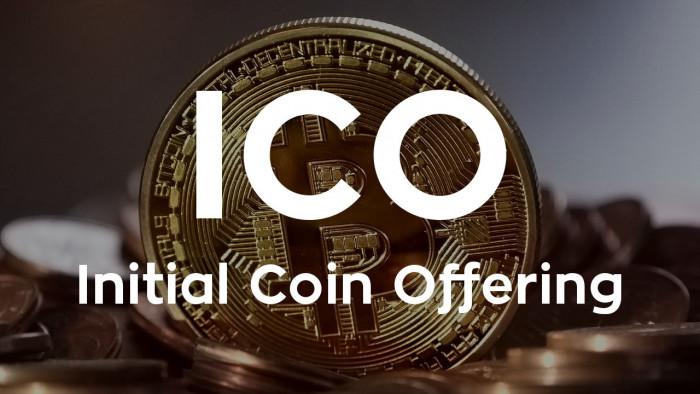 ICOs are the best and quickest way that start-ups are raising capital in the blockchain industry. ICOs are like IPOs (Initial Public Offering) which is an event that a company opens up its shares to be traded by investors in the public. Just like the company puts up its shares for sale to the public in IPOs, new projects trade their crypto-tokens for bitcoin and ether in ICOs. Quite a number of start-ups have been able to raise an unjustified amount of capitals. Moreover, ICOs also open up a new world of opportunities.
Vinchain plans to take the opportunities that ICOs offer. An ICO (Initial coin offering) is a great way to see if our project will actually find a feedback from people. It's a great way to find out if it will be a demand among others and if people understand the concept the way we do. Most importantly, ICO is a good way for any startup to collect money on the project as it's easy to invest through it where there can be lots of investors.
An ICO is a brilliant idea for startups as they usually don't have a huge budget as it does not require any spending at the beginning. All you need is a great idea and a business plan that people will want to support and will believe in. We believe that Vinchain can significantly change the industry and help the automotive business to develop in a way that there is a new level of understanding between customers and dealers. Therefore, creating an ICO opens up the door to the people in the automotive business to contribute to the development of our project.
Subscribe to Our Newsletter
38 410 people have already subscribed
We use cookies to personalise content for you and to analyse our traffic.