Vinchain in 2018! Happy New Year!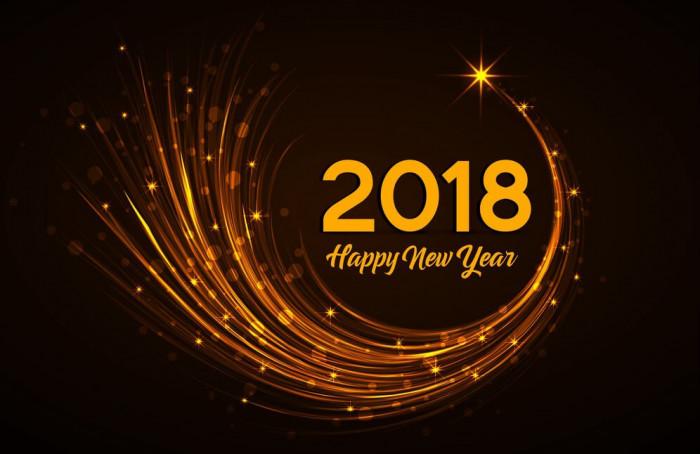 It is 2018 already!!! Congratulations to all of you! We want to say that during this New Year we are going to work really hard towards our goal!! We already started to work on our ICO and we will continue in this direction.
We are going through negotiation with different exchanges and really soon we will post a list of exchanges our token will be placed on. Also we are talking to different OBD developers so the information collected with this system will be available in our base.
Vinchain is going to participate at many new conferences this year all over the world. We will continue on spreading the information about our project so more people will be able to learn about this great idea! Our ICO will be held in March so now you can join our whitelist to be the first one to take part in it!
To be updated and know all the latest news about our project stay tuned by following us on socials and visiting our website:
Website: https://vinchain.io
Telegram: https://t.me/vinchainio
Facebook: https://www.facebook.com/vinchainio/
Twitter: https://twitter.com/VINChain_io
Blog: https://vinchain.blogspot.com/
Medium: https://medium.com/@VINChain
Subscribe to Our Newsletter
38 339 people have already subscribed
We use cookies to personalise content for you and to analyse our traffic.