Join the VINchain token airdrop and help us get listed on Lbank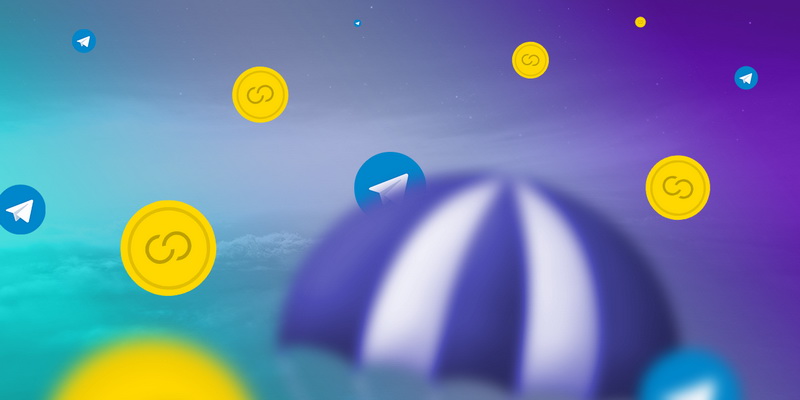 AIRDROP REWARDS:
125 VIN for voting
FILL IN THE FOLLOWING ITEMS TO APPLY FOR VIN AIRDROP
1. Join our telegram: https://t.me/vinchainio (telegram joining is requirement and you need to stay in telegram until you get airdrop)
2. Signup Lbank using this link: https://www.lbank.info Complete the KYC authentification, you'll be entitled to vote once every day.
* If you already have Lbank account, you can still join the Lbank listing campaign
3. Vote at: https://www.lbank.info/vote-detail.html?assetCode=VIN Press "support" button (don't forget to make screenshot after vote and write your vote number)
4. AFTER YOU COMPLETED THE VOTING, YOU MUST FILL UP THE AIRDROP FORM
https://vinchain.io/vote-lbank-exchange
Simply complete the voting process and reward will be distributed only after successful listing on Lbank exchange; you will earn 125 VIN tokens (VIN) for voting. Airdrop will be distributed to first 3000 people that voted and applied to airdrop and for one unique vote.
Lbank detailed voting rules
We use cookies to personalise content for you and to analyse our traffic.